With the goal of lowering workplace injuries 50 percent by 2025, Amazon introduced its WorkingWell safety and injury prevention program. Chief executive Jeff Bezos has long focused on common warehouse manual labor injuries, especially MSDs (musculoskeletal disorders), most recently in his annual letter to shareholders. WorkingWell will offer employees with physical, mental and nutritional support in every U.S. operation by the end of 2021. The program, which comes as Amazon looks to hire 75,000 new workers, targets "recordable incident rates," an OSHA measurement for worker injury and illness.
CNBC reports that WorkingWell, which was debuted as a pilot program in 2019, already reaches 859,000 employees at 350 sites in North America and Europe. Amazon, which has "faced criticism over worker conditions as its size and customer demand have grown, is investing $300 million in safety projects this year."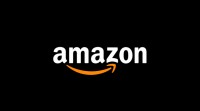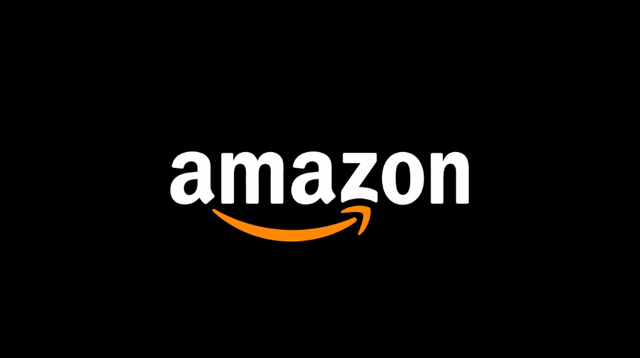 The company stated that it "hopes to reach 1,000 sites by the end of 2021, and after that, extend to Europe (where pilot sites do exist), and beyond." "We want them to be healthy and safe and feel cared about and proud to work for Amazon," said Amazon vice president of worldwide workplace health and safety Heather MacDougall.
MSDs, which include sprains and strains of repetitive motions, account for about 40 percent of the company's work-related injuries, and Bezos reported that, "the program helped decrease MSD-related injuries by 32 percent from 2019 to 2020." The program includes "daily meetings for operations leaders and small groups of employees near workstations so they can watch short interactive videos on topics like gripping and handling, pushing and pulling, and nutrition."
Certified athletic trainers among the company's 6,000+ safety employees, work in separate wellness centers, "but also work in buildings providing one-on-one coaching with employees, and workstation ergonomic adjustments."
On an hourly basis, employees are asked to complete 30 to 60 seconds of physical and mental activities and dedicate several five-minute periods to stretching. Videos on mindfulness practices including meditation and healthful eating are also available at interactive kiosks. The company is also "looking at sensors that can measure risk exposure to MSDs."
American Society of Safety Professionals president Deborah Roy noted that, "just because of sheer numbers, if [Amazon does] a good job collecting data and doing comparisons in a more controlled way, there is a good possibility we can learn from their implementation … But we need to see the published data." CNBC notes that, "OSHA's own published research says companies with the correct safety management system in place should be able to see a 52 percent reduction in the injury rate."
The Wall Street Journal reports that Amazon is hiring 75,000 workers and "offering $1,000 signing bonuses in some locations" for an average pay of $17 per hour. Amazon has said it is focused on improving conditions for its workers after an Alabama unionization vote highlighted what some employees say are difficult conditions in warehouses.