Amazon built its largest office building in the world in Hyderabad, a city of 10 million in southern India also known as Asia's Silicon Valley. Amazon spokesperson Minari Shah said, "Hyderabad is a known software tech talent center, and the government has been an enabler for us to have a campus this size." Apple, Facebook, Google and Microsoft also have bases in that city. In the United States, Amazon said it will hire 3,500 white-collar employees, including 2,000 in New York, continuing with plans it made prior to the COVID-19 outbreak.
The New York Times reports that the 1.8 million square-foot Hyderabad office, which began construction four years ago, is Amazon's "first fully owned office outside the United States, [and] joins 40 other offices, 67 shipping centers, 1,400 delivery stations and a work force of more than 60,000 (plus 155,000 contractors) in the country."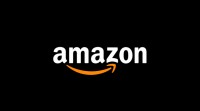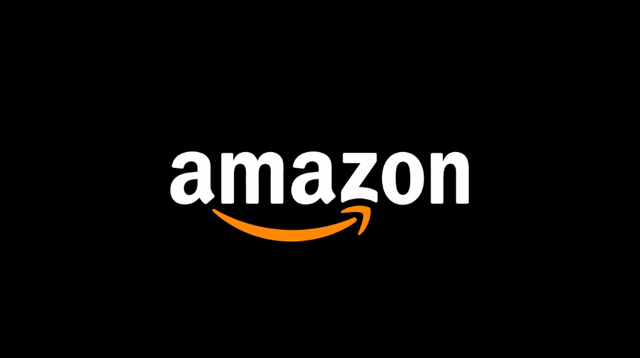 India's robust technology industry is rife with international companies, although "India bans foreign direct investment in retail, a shift from policy in the United States and Britain." Indian law specifies that, "Amazon and other foreign-owned e-commerce firms are required to be neutral marketplaces reliant on independent sellers."
The stakes are high. In 2018, India e-commerce neared "120 million online shoppers in 2018 out of a population of more than one billion." Forrester analysts predict it will skyrocket to almost $86 billion by 2024. Confederation of All India Traders founder and general secretary Praveen Khandelwal believes that Amazon "has hurt domestic trade, resulting in the closure of thousands of homegrown businesses across the country" and that its new Hyderabad office is a way to "push for control and dominance over Indian retail trade in a more structured way."
Forrester senior analyst Satish Meena reported that India's retail regulator is "investigating Amazon over allegations that it is using deep discounts and preferred sellers," and exploiting loopholes in the law.
Although Amazon describes itself as a neutral marketplace, local vendors struggle to keep their businesses afloat as customers migrate to online shopping. In 2016, Amazon, trying to appeal to locals, opened an Amazon Fresh store for grocery delivery in Bangalore and Prime Readings with books in Hindi and Tamil, as well as an online pharmacy.
Amazon chief executive Jeff Bezos promised $5 billion in investments in India in 2016, with another $500 million pledged for food e-commerce platforms. In January, he "announced a $1 billion investment … to help small and midsize businesses bolster their online growth."
Elsewhere NYT reports that, in the U.S., "the new Amazon jobs will fill a lot of office space that the company acquired before COVID-19 took hold," including the Lord & Taylor building on Fifth Avenue, for which it paid $1.15 billion. In the next two years, Amazon also plans to expand in Dallas, Denver, Detroit, Phoenix and San Diego. With 35,000 white-collar employees in more than a dozen tech hubs, NYT says the newly announced growth is a 10 percent expansion.
Amazon "sold 57 percent more products than a year earlier, and profit doubled to $5.2 billion."
Topics:
Amazon
,
Amazon Fresh
,
Apple
,
Confederation of All India Traders
,
Coronavirus
,
COVID-19
,
E-Commerce
,
Facebook
,
Forrester
,
Google
,
Hyderabad
,
Independent Sellers
,
India
,
Jeff Bezos
,
Microsoft
,
Minari Shah
,
New York
,
Online Shopping
,
Praveen Khandelwal
,
Prime Reading
,
Retail
,
Satish Meena
,
Silicon Valley