Verizon Wireless does not offer an unlimited data plan, but it's got another idea on how users can watch mobile content to their heart's content without racking up data charges: get media firms and advertisers to pay to deliver video and other content. The telco has launched a 1,000-user beta test of its sponsored-data program, FreeBee Data, that lets content providers opt to pay per-click or per-gigabyte fees. Just how many media companies will agree to pay data fees isn't clear, and Verizon did not announce pricing.
Content owners not wanting to bear the freight of data fees is only one problem, says Variety, which notes that net neutrality advocates are also worried that the plan "lets large companies set up the data equivalent of toll-free phone numbers to gain an advantage over smaller rivals."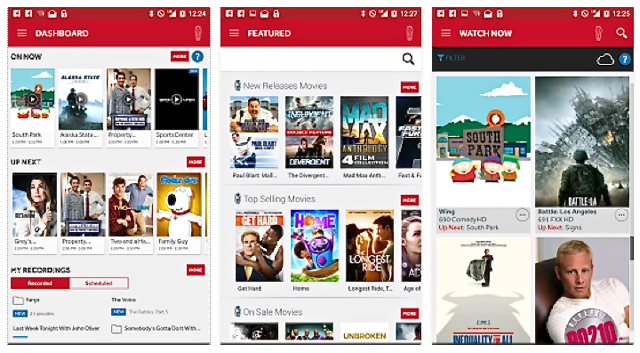 Verizon has inked deals with Hearst Magazines, Gameday and AOL, which it acquired last year, to sponsor some content on a pay-per-click basis. Companies can sponsor up to 30 seconds of mobile video streaming, up to 30 minutes of mobile audio streaming or an app download; the FreeBee icon appears next to the sponsored content so subscribers know they will not pay for the data. The second model to sponsor content is per-gigabyte, by which a business can sponsor some or all of an app or website.
Other carriers are trying out different strategies. AT&T just unveiled an unlimited wireless data plan, but it's only offered to customers with DirecTV or U-verse TV service; and T-Mobile's Binge On offers a select group of streaming-video services without data charges.