At CES in Las Vegas, AARP vice president of innovation and product development Andy Miller brought together experts who look at the design of wearables for seniors. "Experience wins with regard to product design," he said. "Are you looking through the lens of experience when you build products — or the features?" Gerontologist Dr. Alexis Abramson stresses that design for mature and older adults requires "thoughtfulness." "This market has so many people and so much money," she explained. "Why aren't we stepping back and addressing them?"
Nuheara vice president of global sales Bruce Borenstein replies that his company manufactures a hearing aid that doesn't look like one. "There's a stigma to wearing a hearing aid," he said. "With our product, you can wear earbuds and look cool." Wearables and similar tools are the technology to help older adults "stay young and feel young" as well as aid in the transition to senior status.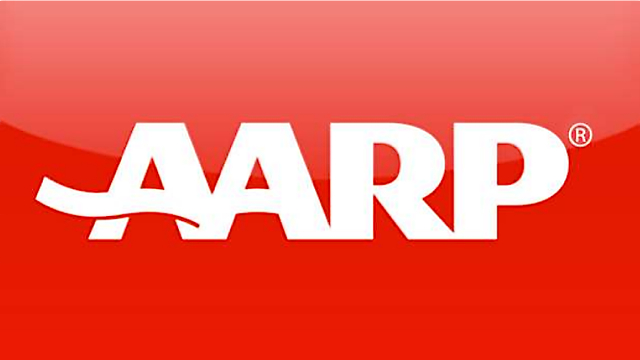 Dr. Chris Eschbach, director of the biometrics lab at Valencell, explained that although his company doesn't manufacture wearables, it does "empower other companies to put sensors in their products."
"We learned that the company always thinks about hardware and not the user experience," he said. "We're trying to be thought leaders. For example, the 10,000 steps that's become such a fad actually isn't in medical guidelines. What matters is the intensity of the exercise, even when you're older. The metrics we get today aren't necessarily the most valuable for the health of older — or even younger populations or what doctors want."
Eschbach encourages the experts to ask wearables manufacturers for "exactly what you want." "The industry will take it in," he suggested. "For the most part, the industry doesn't know what they should report. There's a gap of user experience and actual feedback, and it takes the experts to bridge that gap. If it's valuable, it will be adopted."
Abramson encourages wearable creators to think about design, to make apps simple to use and congruent with how the mature adult learns.
"But let's not make the mistake that every 50 year old or 75 year old is the same," Borenstein said. "You can have a 75 year old who's very robust and a 50 year old who isn't. It can't be categorized — it's individual."
Eschbach notes that, "a hearable is perfect for connection." "You can get automatic feedback of voice recognition," he said. "The real difficulty with regard to metrics is what do you do with the data and how do you publish it in a useable way. What are the things that will encourage me to wear the device every day? Can we make it simple and can it give me more information about ourselves?"
Fitness technology in 2020, said Borenstein, will show "more convergence and simplification." "It's not inconceivable to bring biometrics into the equation," he noted. "I have no clue what shape it takes. But convergence will happen."
Abramson hopes that technology can look at genetics to "determine early on what we need to do," and Eschbach said the future holds "seamlessness, standardization and interoperability." "It will become more seamless," he said. "It will be continued improvements in what we have now and some decent new metrics."
Topics:
AARP
,
Alexis Abramson
,
Andy Miller
,
App
,
Biometrics
,
Bruce Borenstein
,
CES 2017
,
Chris Eschbach
,
CTA
,
Data Analysis
,
Design
,
Earbud
,
Genetics
,
Gerontology
,
Health
,
Hearing Aid
,
Las Vegas
,
Medical
,
Metrics
,
Nuheara
,
Seniors
,
Standardization
,
Valencell
,
Wearable