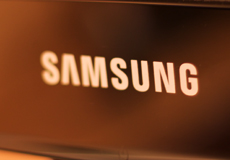 Samsung announced that the Explore 3D app on its SmartHub-connected TV interface is now offering free streaming 3D content.
The app is streaming 3D movie trailers, music videos, educational content and full programs from Wealth TV.
The company says Explore 3D will provide access to paid 3D content later this year, including feature films, shorts, and documentaries.
The app is powered by Rovi and includes its Cloud-based metadata and RoxioNow platform.