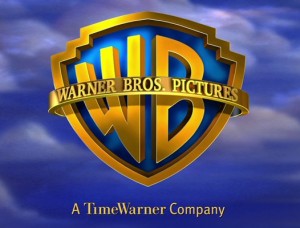 Warner Brothers plans to release a new app by this summer code-named "Digital Everywhere." The studio hopes the app will serve as the ultimate destination for purchasing all digital movies, not just those produced by Warner Bros. According to CNBC, "The way iTunes changed music, Warner Brothers wants to change movies."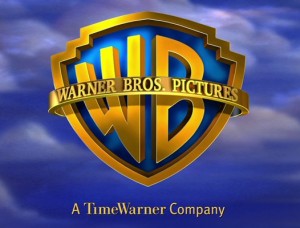 Digital Everywhere is not a retailer like iTunes. It gathers the many ways a consumer can rent or purchase movies and organizes an individual's library of movie titles and TV programs. It then provides access to this library from any Internet-connected device through the cloud authentication system known as UltraViolet.
The app does much more than serve as a content aggregator — and intends to increase the value of a digital movie purchase by including features such as: trailers, clips, reviews, related articles, data from IMDb and Box Office Mojo, release schedules, recommendations and Facebook integration. CNBC reports that Digital Everywhere, "brings DVDs, the movies on a hard drive, digital films from iTunes, Netflix queues, and eventually digital Amazon purchases, into one easily-sortable library."
If the Warner Bros. app delivers all that it promises, and movie fans respond to the cloud integration approach, we could be on the cusp of experiencing a significant change in how we access and manage our digital media.